The Norwegian Model
The Norwegian Government and the food industry entered into a historic negotiated agreement in June 2017. The goal of the agreement is to reduce food waste in Norway by 50 percent by 2030, in line with the UN's sustainability goals. Matvett was one of the architects behind the agreement that has put food waste high on the agenda, both politically and in the private and public sector.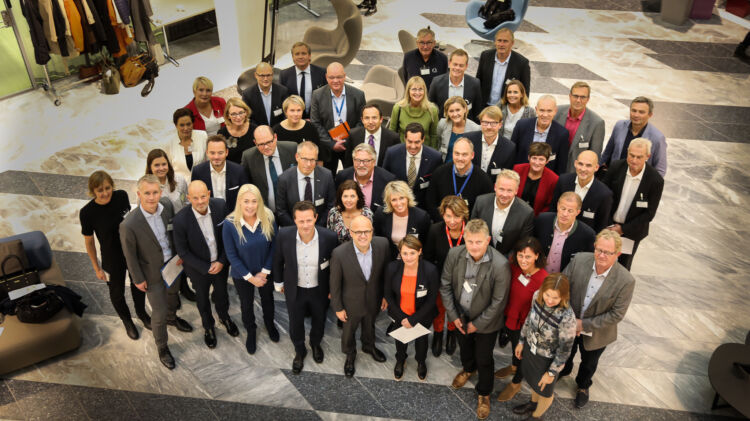 Food waste is a major problem from a profitability, climate and environmental point of view. It is unsustainable and inefficient in terms of use of the world's resources. Overcoming this problem requires a systematic approach based on cooperation and throughout the whole supply chain, from the production of raw materials, through processing and distribution, and all the way to consumption.
About the agreement
"The Negotiated Agreement on food waste reduction" was signed by five ministries and twelve industry organizations. The parties agreed on joint efforts towards reduction targets for food waste throughout the supply chain, including facilitating and helping consumers throw away less food. The participating businesses joined the agreement via a declaration of affiliation, and contribute to achieving the goal through measures in their own business and in collaboration with others. The Ministry of Climate and the Environment has the responsibility for coordinating the work, and will ensure joint reporting of achieved results in 2020, 2025 and 2030.
For more information about the agreement itself, click here.
For a summary of the Norwegian model for food waste reduction, click here.

Companies embrace the agreement
So far 105 actors from the food industry, retailers and hospitality sector have signed the agreement and thereby commited themselves to quantifying and reporting on food waste as well as implementing measures in their own company and in collaboration across the supply chain. On the other side, the Government recruits public organizations and municipalities to work to reduce food waste. Both the Government and the food industry will also take measures to help consumers throw away less food.
You can read more about the Declaration of endorsement here
Below, you can see which companies have already signed the Decleration: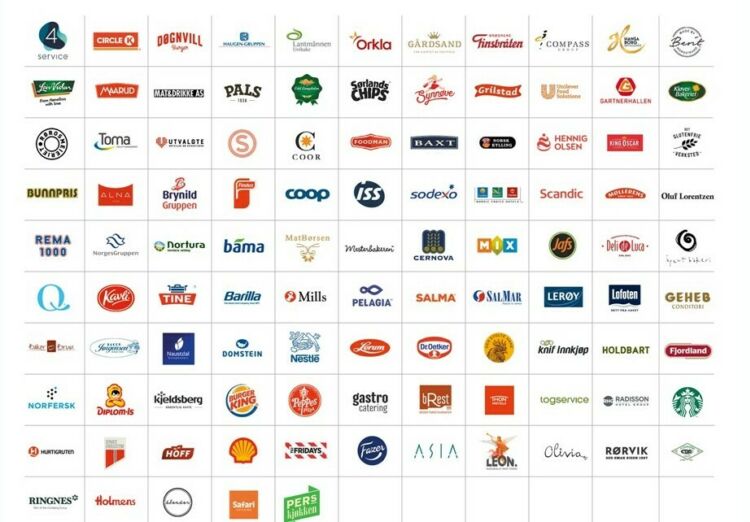 Collaboration works
The Norwegian food industry has worked with quantifying and reducing food waste since 2010. First through the ForMat project and later through Matvett's initiatives. The Government has been an important partner in this work from the start. The efforts resulted in food waste in Norway being reduced by 14 per cent from 2010 to 2015, and by a further 12 per cent from 2015 to 2019. Furthermore, it has led to increased awareness about food waste throughout the supply chain and helped to put the issue on the agenda. Today, Matvett continues working with monitoring food waste and facilitating measures in the food industry, the grocery trade and the catering industry.